Selfie LED Ring Light With Stand Dimmable
Selfie LED Ring Light With Stand Dimmable
Regular price
$100.00
Sale price
$58.99
In Stock
Imagine being able to get studio-quality lighting, without even leaving the comfort of your own home.
Finally, you have everything you need to grow your social media, with our 10 Inch Selfie LED Ring Light.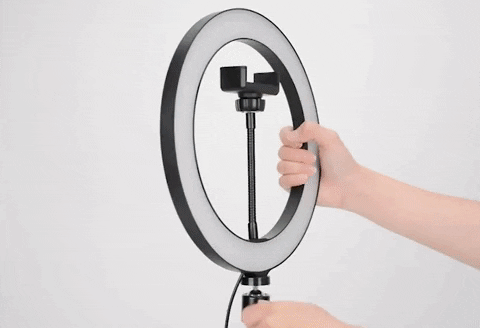 Our kit will create a perfect shadowless full lighting around your face.
Perfect for video bloggers, and make-up artists to look more flawless than ever.
Now, you'll be able to create the best well-lit content than you could have ever imagined!
With the 10 Inch Selfie LED Ring Light, you can expect a precise, high-quality multi-filter LED Lighting at the press of a single button, it will even last over 50,000 hours, and won't ever create an annoying humming noise.
Perfect Light for:
Video blogging

Tik Tok

Youtube video

Facebook live

Snapchat

Instagram

Makeup artist

FaceTime

Skype

Zoom

Fashion blog

Portrait

Live streaming

Wedding and food photography
Selfie LED Ring Light Installation:
Set the Screw
Set the Clip
Tighten the Screw
Set the Ring Light
Tighten it up
Done
Extra Phone Clip Installation:
Open and nip
Turn the knot
Press and Tighten
Done
Tripod Use Guide:

Loose the holder
Pull the leg
Lay down the leg
Tighten the holder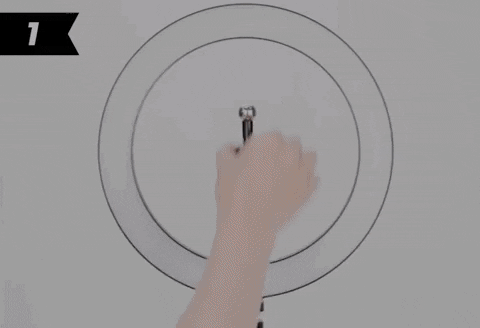 Similar products
Customers who viewed this item also viewed